Home
Source of the
Independent Minded
Look At The Wall Productions is an arthouse independent film studio founded in New York City in 2013 by film director Gigi Hozimah. Our promise is to reintroduce cinema as art, and produce arthouse cinema that captures, stimulates and challenges film lovers. Our passion is to produce quality films through the language of cinema.
Internship and casting role opportunities

"That Abandoned Place must be considered more of an artistic abstract, a filmic tone poem."
Director Gigi Hozimah was born in Mecca, Saudi Arabia. She is recognized internationally for her two feature-length films "He Belongs To Us" (2018) and "That Abandoned Place" (2021), which were filmed and released in the United States to warm reception. She was recognized as an "Inspirational Woman in Hollywood" by Authority Magazine in 2021, and a guest of honor at the 8th Edition of the Saudi Film Festival in 2022.
Born into a large family as the youngest of ten siblings, Hozimah had lost both parents by the time she was a teenager. On the condition that her older brother accompany her, Gigi was able to fulfill her mother's dying wish – that she would be able to study film abroad in England. Though she arrived not knowing any English, Hozimah was able to earn her Bachelors in Television and Video Production from Southhampton University, and continued her studies at Kingston University, earning a Masters in Filmmaking.
Hozimah landed her first job as an on-screen presenter for Al Alamia TV, broadcasting out of London, England. Although comfortable in front of the camera, her passion for writing and directing inspired her to move to New York City, where she would co-found her own film production company, "Look At The Wall Productions." Her company was named for a wall in her first studio apartment adorned with movie posters from which she drew her artistic style as a filmmaker.
In June, 2022, Hozimah recently returned to Saudi Arabia for the first time in 20 years to begin writing and directing features within the Kingdom. She says, "Film in Saudi Arabia will have a rich and strong presence on the international stage."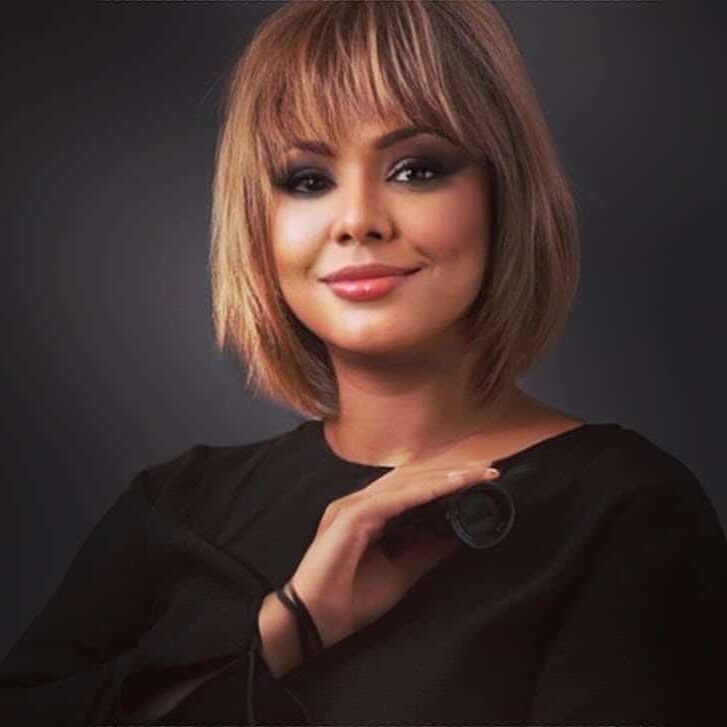 For press, booking and inquiries