Home
Source of the
Independent Minded
Look At The Wall Productions is an arthouse independent film studio founded in New York City in 2013 by film director Gigi Hozimah. Our promise is to reintroduce cinema as art, and produce arthouse cinema that captures, stimulates and challenges film lovers. Our passion is to produce quality films through the language of cinema.
Friday, May 13th, Black Cat Tavern. 
Works of artist and filmaker Gigi Hozimah.
Silent Auction in support of Ukrainian Refugees at Shelter Ugolyok.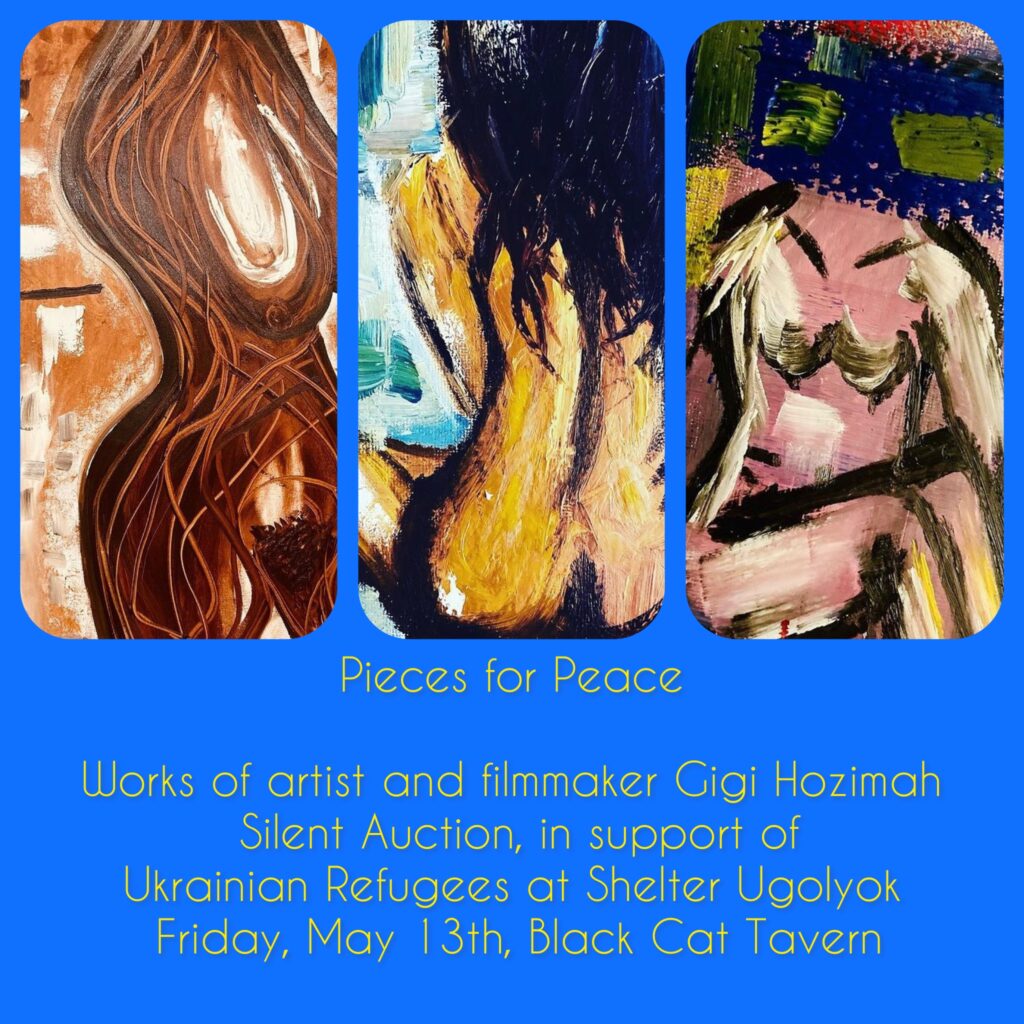 Inspirational Women In Hollywood: How Gigi Hozimah of Look At The Wall Productions Is Helping To Shake Up The Entertainment Industry
Authority Magazine | August 30, 2021
"My passion for cinema has always inspired me, especially when I feel down or experience self-doubt. On days where I tell myself to leave filmmaking and just pursue a nine to five job, I will put on a Bergman film or a Jim Jarmusch interview, and I remind myself what these successful filmmakers went through to get to where they are. That reignites my desire to keep moving forward."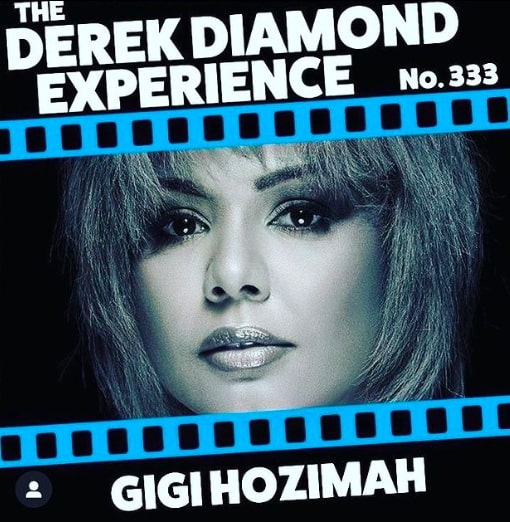 Podcast: Director Gigi Hozimah's Path to Filmmaking
The Derek Diamond Experience | November 4, 2021
This week, Derek is joined by filmmaker Gigi Hozimah to talk about growing up in Saudi Arabia, the importance of having her mother's support in her creative endeavors, and moving to England to study filmmaking. She also talks about moving to New York City to pursue her filmmaking career, her emotional reasons for writing her latest film, "That Abandoned Place," and advice for aspiring filmmakers.

"That Abandoned Place must be considered more of an artistic abstract, a filmic tone poem."
This video gallery couldn't be loaded.
the Vimeo source for this gallery does not have any videos.